2016 Forum Theme
Building Alignment Through Dialogue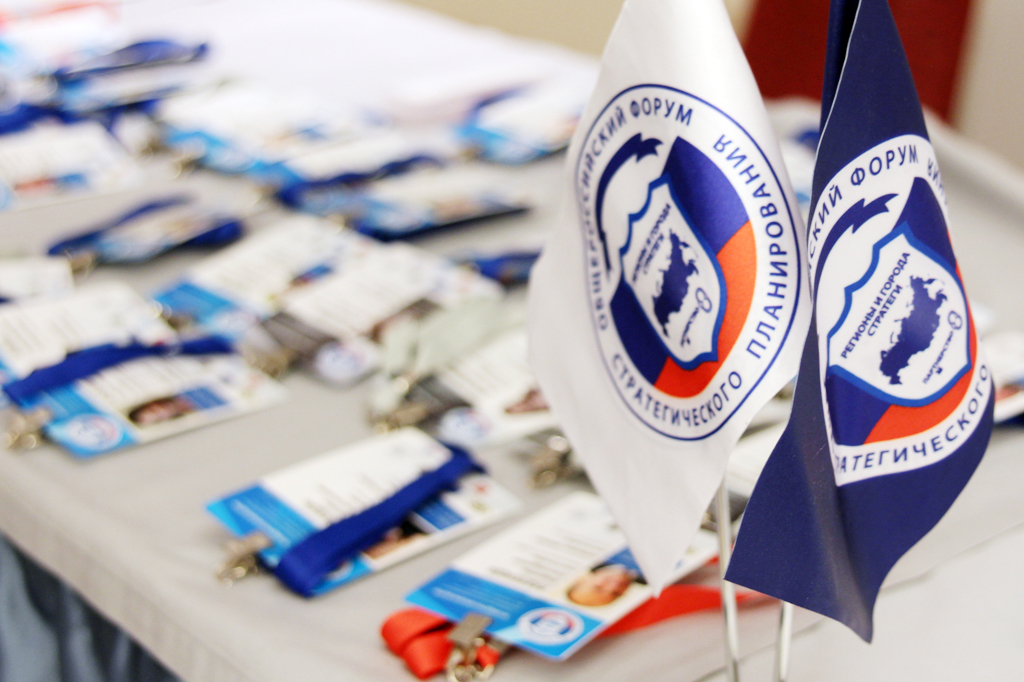 About Forum
The Forum is held annually since 2002 and has already firmly and justifiably gained the right to be regarded as the main platform for discussion of methods and tools of strategic planning, as well as constructive analysis on the most important and sensitive problems of strategic plans and complex projects implementation in urban development of Russian Federation.
пройти регистрацию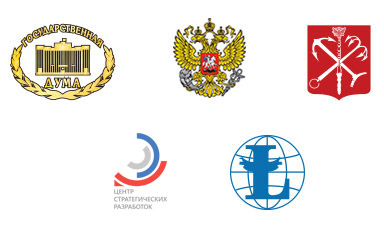 HOME
Greetings to the Forum Participants:
Official welcomming address to the Forum participants and guests:
FORUM MISSION

Enhancing balanced and sustainable development of the regions and cities of Russia by improving the system of territorial strategic planning, supporting coordination and public dialog on long-term development priorities, creating and promoting the up-to-date standards of planning.


FORUM GOAL 2014

Analyze and evaluate the successes and failures of territorial strategic planning in a ten-year retrospective, to learn lessons for the future and include them in the updated strategies. Discuss actual problems and challenges for new sustainable approaches to regional and municipal development, increasing the impact and efficiency of resource management, quality of human capital and technological development, innovative management and good governance in the context of post crisis lack of resource potential.

FORUM ORGANIZERS:

GENERAL SPONSOR:

PROGRAMME CONCEPT

There will be two main thematic lines in the Programme:
1. Territorial strategic planning in ten-year retrospective.
Thematic line is related to the tenth anniversary of the Forum. It is supposed to assess the successes and failures of strategic planning in a ten-year retrospective, to draw lessons for the future.
At the plenary session this line is presented by first head reports of all levels: country, district, region, city, small town. Keynote will be made by Minister for Regional Development.
Recognized leaders of Russian territorial strategic planning will give master classes, presenting the experience of creating sustainable and effective planning systems. Moreover, one or two master classes on international experience of territorial strategic planning will also be held. Results of a special investigation of decade planning practice at the municipal level will be presented. Roundtable with winners of Contest of regional strategies will be held.

2. Development resources
The second thematic line Resources for Development is associated with the title theme of the Forum 2011. In conditions of the post-crisis compression of the resource base, it seems actual to discuss problems of finding new sources of development, increasing the impact of resources, increase their quality, resource-saving. These are aspects that should certainly be taken into account in current policies of either regions, or municipalities.
At the second plenary session Minister for Finance of the Russian Federation will make a speech. Also themes of budget financial resources use, development banks, international financial institutions and programs, as well as the resources of human capital, technological development, management of innovation will be disclosed.
General context, which connects two lines and all thematic blocks will be an updated strategy of Russia (including regional policy), as the basis for an integrated system of strategic planning in the country.