2016 Forum Theme
Building Alignment Through Dialogue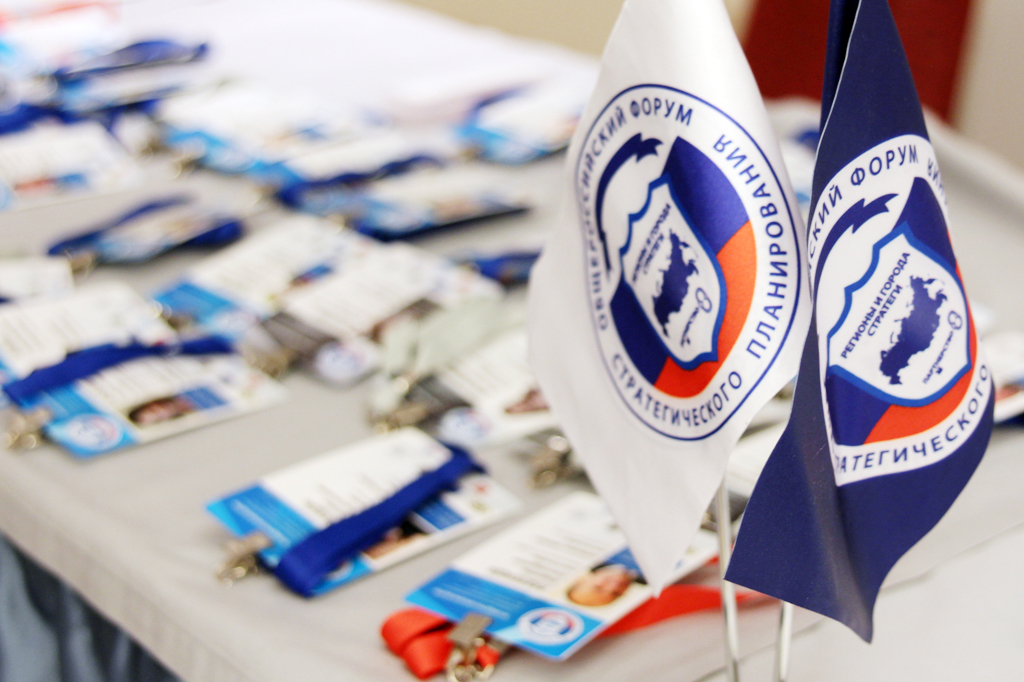 About Forum
The Forum is held annually since 2002 and has already firmly and justifiably gained the right to be regarded as the main platform for discussion of methods and tools of strategic planning, as well as constructive analysis on the most important and sensitive problems of strategic plans and complex projects implementation in urban development of Russian Federation.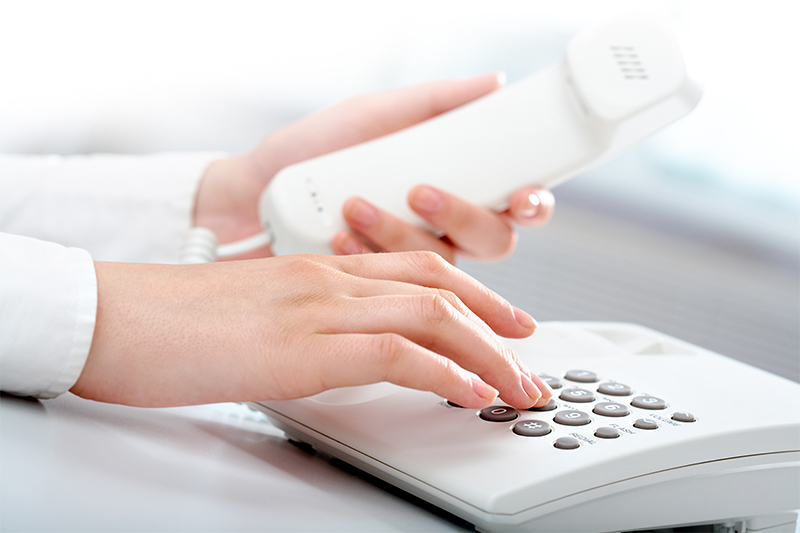 пройти регистрацию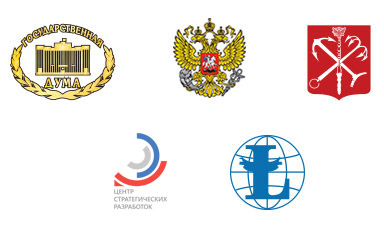 29.06.2016 : Determined the First 17 Actions to be held under Jubilee XV All-Russia Forum

The preliminary action list under jubilee XV All-Russia Forum is published on the website. All actions are distinguished into 5 thematic lines. All actions include: round tables, expert panels, panel discussions, etc. The main organisers of the actions are federal ministries. The application discussion on holding action of the Forum is underway and it is expected to hold about 30 actions.
Location
Park Inn
by Radisson
Pribaltiyskaya Hotel,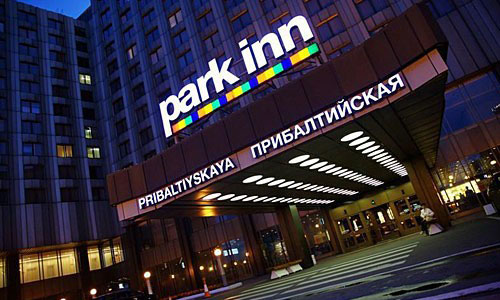 St Petersburg, Korablestroiteley str.,14
Quotation
All opinions"Сегодня в сложившихся экономических и внешнеполитических условиях для реализации стратегических планов наиболее актуальными становятся вопросы поиска внутренних резервов и источников роста, привлечения частных инвестиций"

Deputy Mayor of the Yaroslavl City on the Economy Boris Tamarov