2016 Forum Theme
Building Alignment Through Dialogue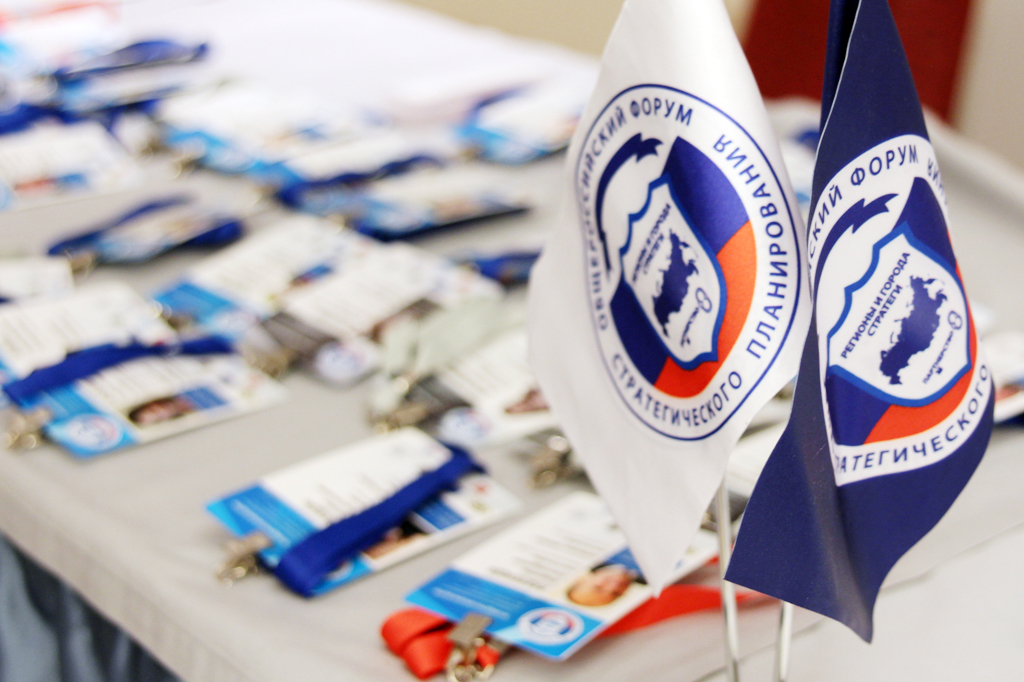 About Forum
The Forum is held annually since 2002 and has already firmly and justifiably gained the right to be regarded as the main platform for discussion of methods and tools of strategic planning, as well as constructive analysis on the most important and sensitive problems of strategic plans and complex projects implementation in urban development of Russian Federation.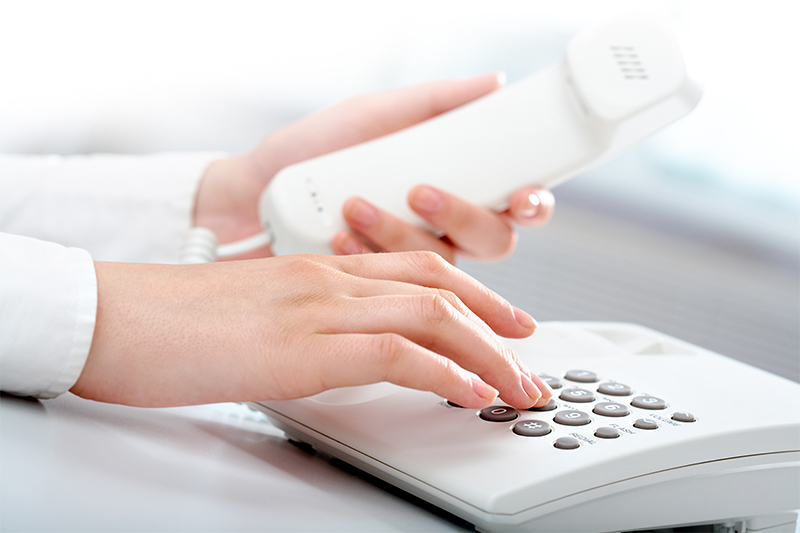 пройти регистрацию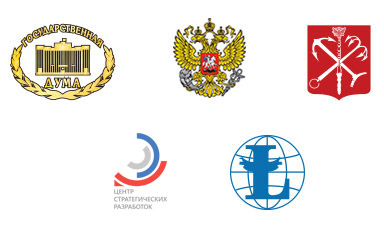 | | |
| --- | --- |
| | |
| | "It is remarkable to hold such a large-scale and representative Forum here in our city. The most important challenges of strategic development of the regions have discussed at the Forum for fifteen years. Saint Petersburg – is a leading city in strategic planning. The city was originally built as planned and now it is living and developing according to scientifically based and realistic programmes". |
| | "Only through joint efforts we can made the transport system of the Russian Federation sustainable and cities free to traffic and convenient for life. I am sure the Jubilee Forum will provide a new impact to the sustainability of the transport system, organizational and management approaches and the Forum itself will become the powerful platform for a constructive dialogue. I wish all the Forum participants successful and fruitful work and new achievements!" |
22.08.2016 : The Second Day of the Forum. Changes in the Programme

The work on the Programme of the Jubilee Forum is ongoing. Three actions were moved on the second day of the Forum. Besides on October 24 the round table for presentation and discussion of guidelines for the development of strategic documents of the Federation subjects was added to the schedule.
Location
Park Inn
by Radisson
Pribaltiyskaya Hotel,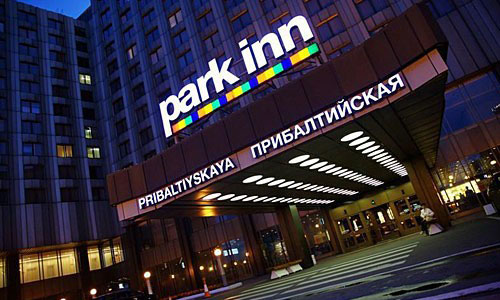 St Petersburg, Korablestroiteley str.,14
Quotation
All opinions«Это очень хорошая площадка для обмена опытом и получения новых знаний в области стратегического планирования… Примечательно, что в рамках форума руководителей городов призвали тщательно изучить новый документ и впоследствии использовать его при стратегическом планировании. Вологда в этом вопросе занимает одно из лидирующих мест, практически половина реализуемых на территории областного центра проектов уже разработана в соответствии с новым законодательством»

Head of the Office of Social Incial Relations in the Department of Information and Public Relations of Vologda City Administration, Natalia Shekhireva