2016 Forum Theme
Building Alignment Through Dialogue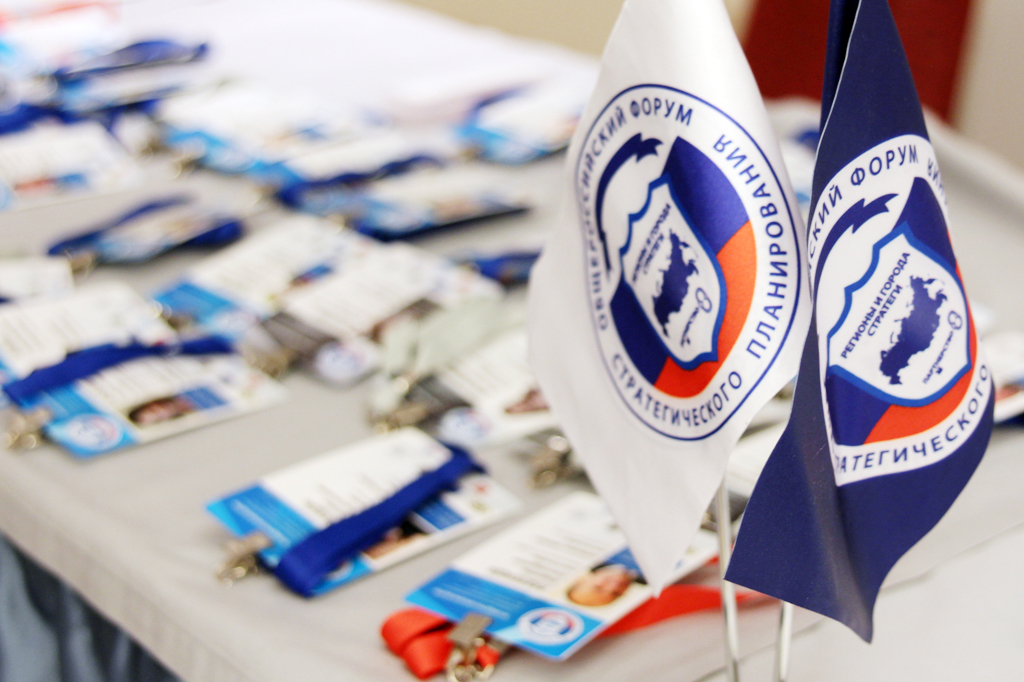 About Forum
The Forum is held annually since 2002 and has already firmly and justifiably gained the right to be regarded as the main platform for discussion of methods and tools of strategic planning, as well as constructive analysis on the most important and sensitive problems of strategic plans and complex projects implementation in urban development of Russian Federation.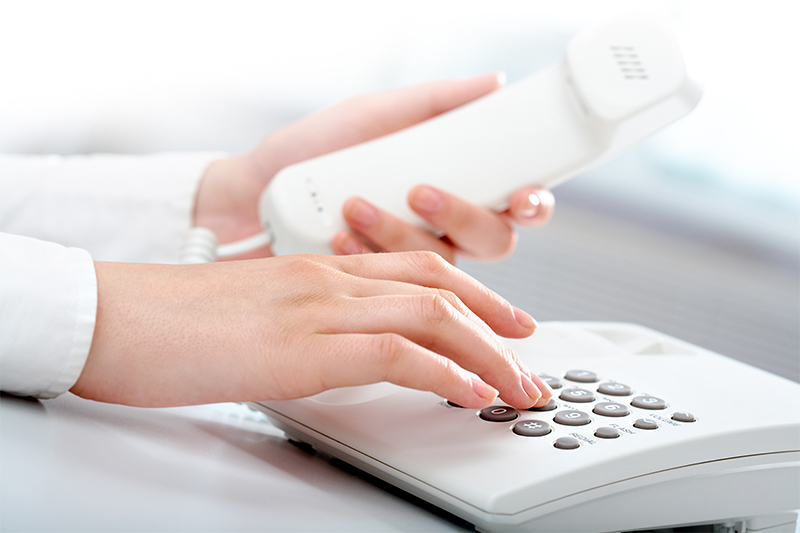 пройти регистрацию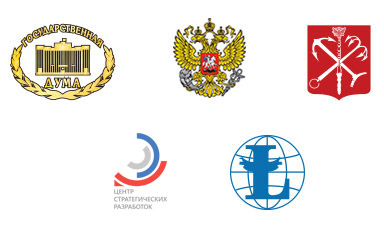 | | |
| --- | --- |
| | |
| | "It is remarkable to hold such a large-scale and representative Forum here in our city. The most important challenges of strategic development of the regions have discussed at the Forum for fifteen years. Saint Petersburg – is a leading city in strategic planning. The city was originally built as planned and now it is living and developing according to scientifically based and realistic programmes". |
26.07.2016 : Регионы активно регистрируются на Форум

Продолжается регистрация участников на XV Общероссийский форум "Стратегическое планирование в регионах и городах России". Наибольшую активность в текущем году проявляют высшие должностные лица законодательных и исполнительных органов государственной власти субъектов РФ.
Location
Park Inn
by Radisson
Pribaltiyskaya Hotel,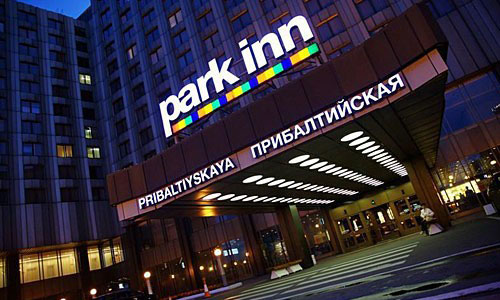 St Petersburg, Korablestroiteley str.,14
Quotation
All opinions«Плодотворный обмен мнениями и дискуссиями, проведенные в рамках Форума, предоставили участникам дополнительный импульс в работе по дальнейшему совершенствованию инструментов и механизмов развития субъектов Российской Федерации»

The Bank for Development and Foreign Economic Affairs. Deputy Chairman (Chief Economist) – Member of the Board, Klepach Andrei